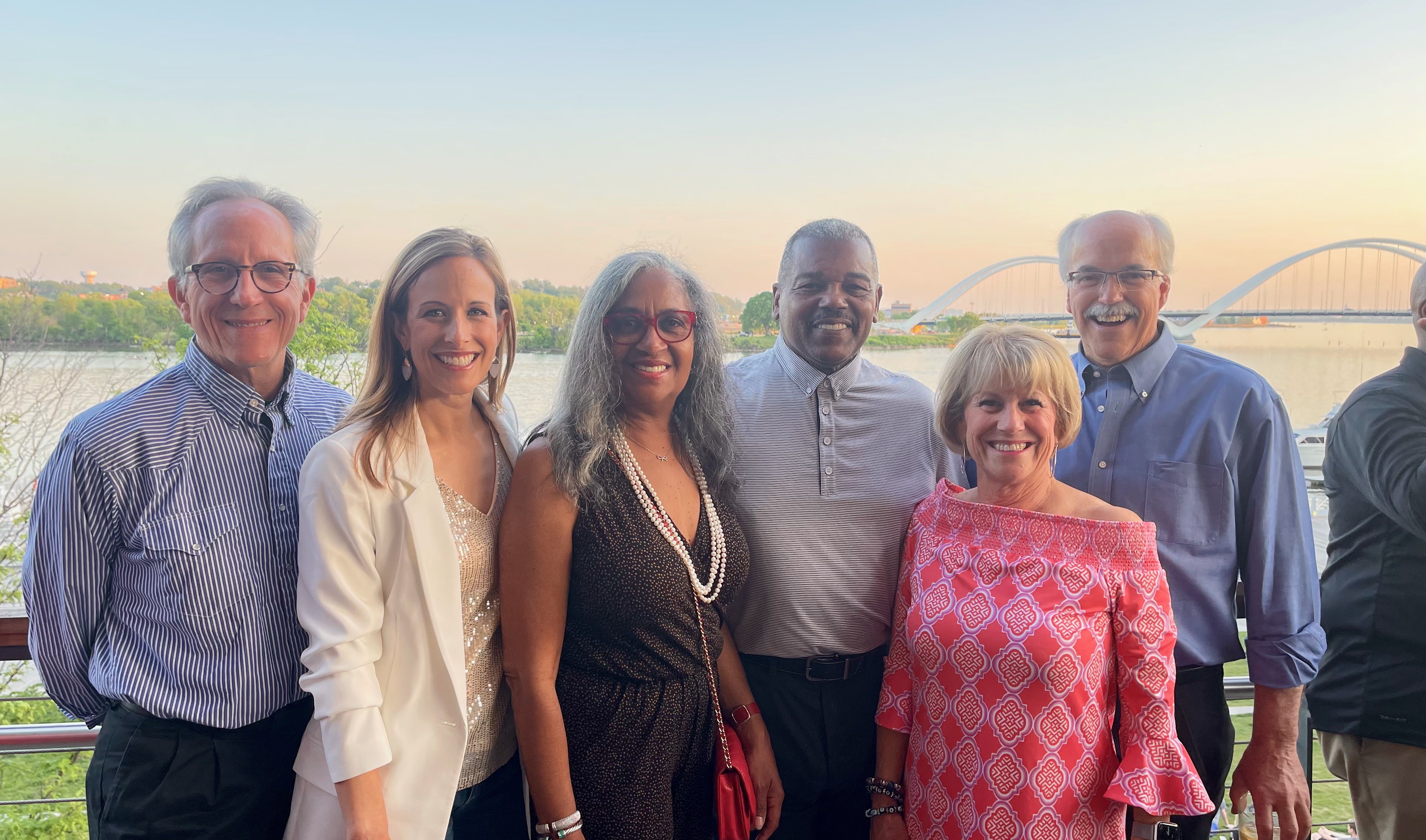 How to Integrate your New CEO into the community?
New Executive comes to your organization, now how do you connect them to the community?
SacConnects is well positioned to introduce your new executive to the "right" people. After a strategy session to determine the priorities and determine the "right people," SacConnects will detail a plan and personally attend the meeting to ensure a productive visit.
I would love to meet X, I know they could help our business, but I don't know how to get an introduction?
New businesses in the Sacramento region know it can be very difficult to meet individuals who can help make their business a success. "It's not what you know but who you know". SacConnects is able to assess the needs of your company and help connect you with individuals who can help your business thrive.