Welcome to SacConnects
Your destination for premium business connections, recruitment of board members, and board effectiveness and engagement guidance.
About SacConnects »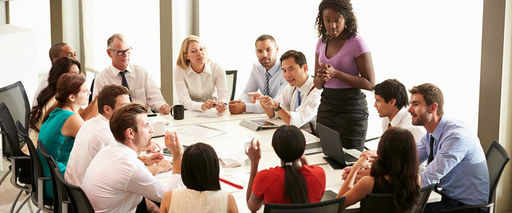 SacConnects brings the right people to the table to make things happen!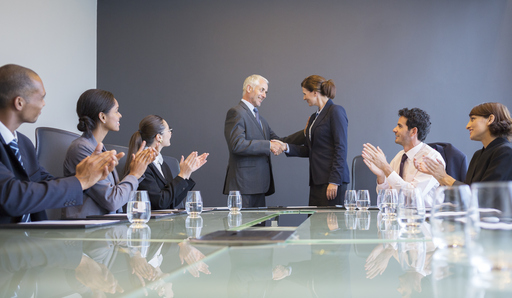 SacConnects matches your executives to the right boards!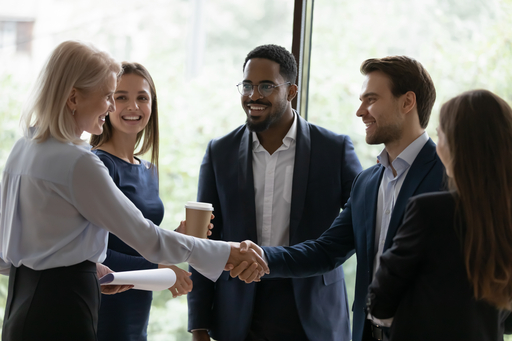 SacConnects connects great people in our region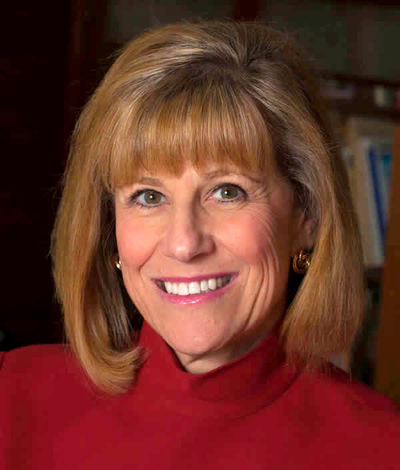 Nancy Brodovsky
Nancy Brodovsky is passionate about supporting northern California's civic growth. This passion was developed, nurtured and grown through her active participation as a nonprofit board member and board chair. She gained valuable experience through her active involvement in numerous local, regional and national non profit organizations for thirty-five years. Her large personal and professional network enables her to connect the right people with boards that are providing meaningful services in our communities.
More About Nancy »