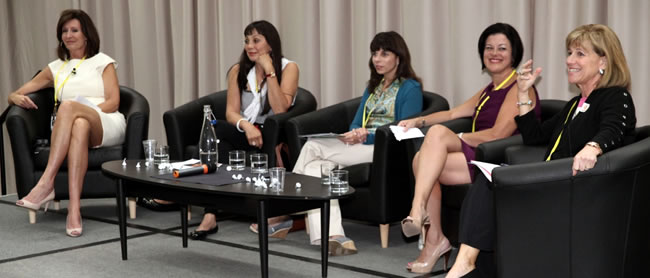 Photo Credit: Phillip Kamel
Connecting Great People in Sacramento
Achieving Great Boards & Great Nonprofits
SacConnects is a boutique consulting firm that focuses on connecting people to facilitate: 
Executive Directors meeting Community Leaders 
Organizational leaders connecting to Community Leaders to work together to accomplish the organization's mission.  
Nonprofits finding the most relevant talent to drive their organization's mission forward.
Businesses building their civic presence by placing key executives on appropriate nonprofit boards.  
Organization's Retreats to improve the boards ability to accomplish its mission.  
Lay leadership, improving their skills resulting in more effective board and committee meetings.